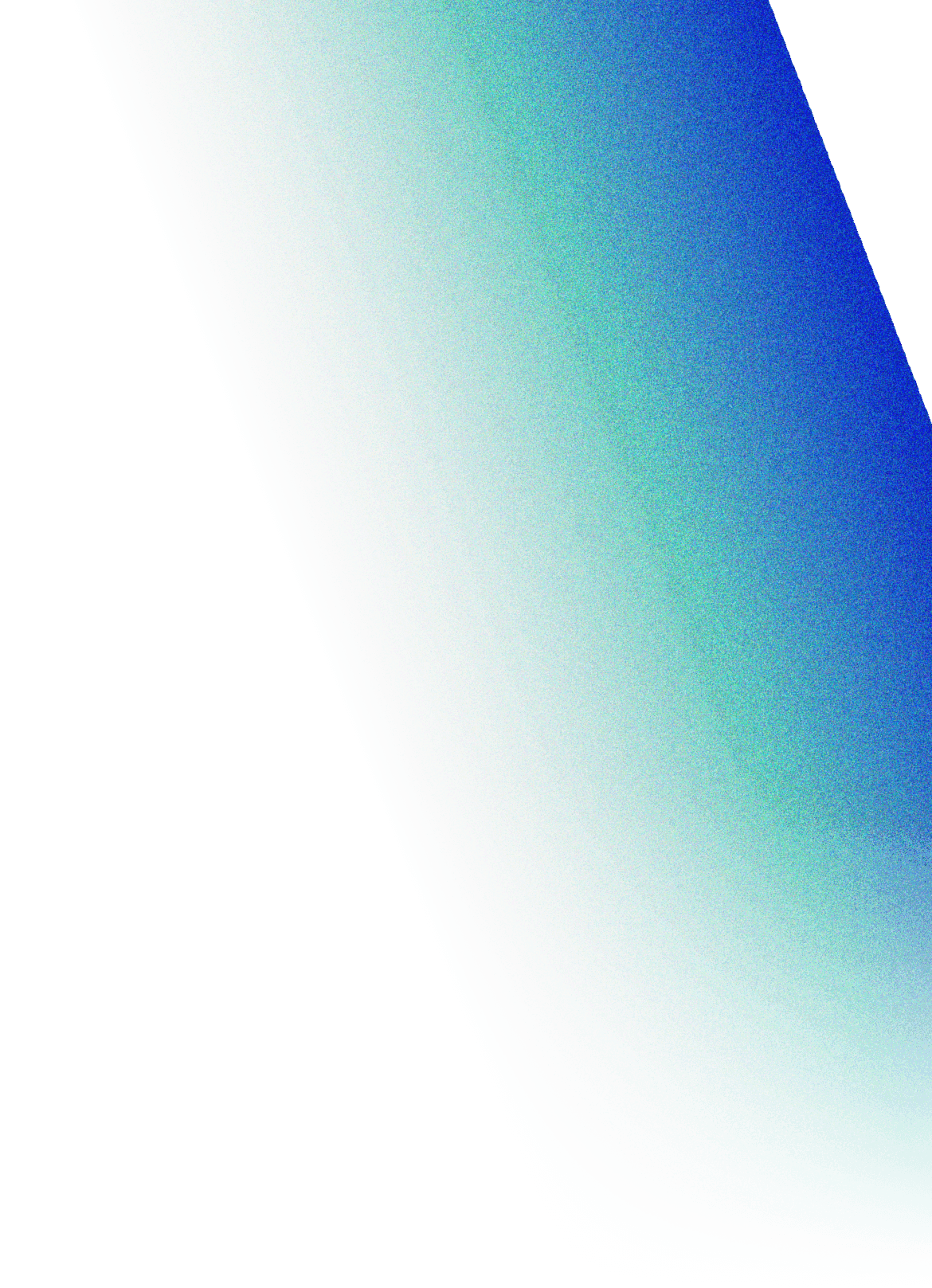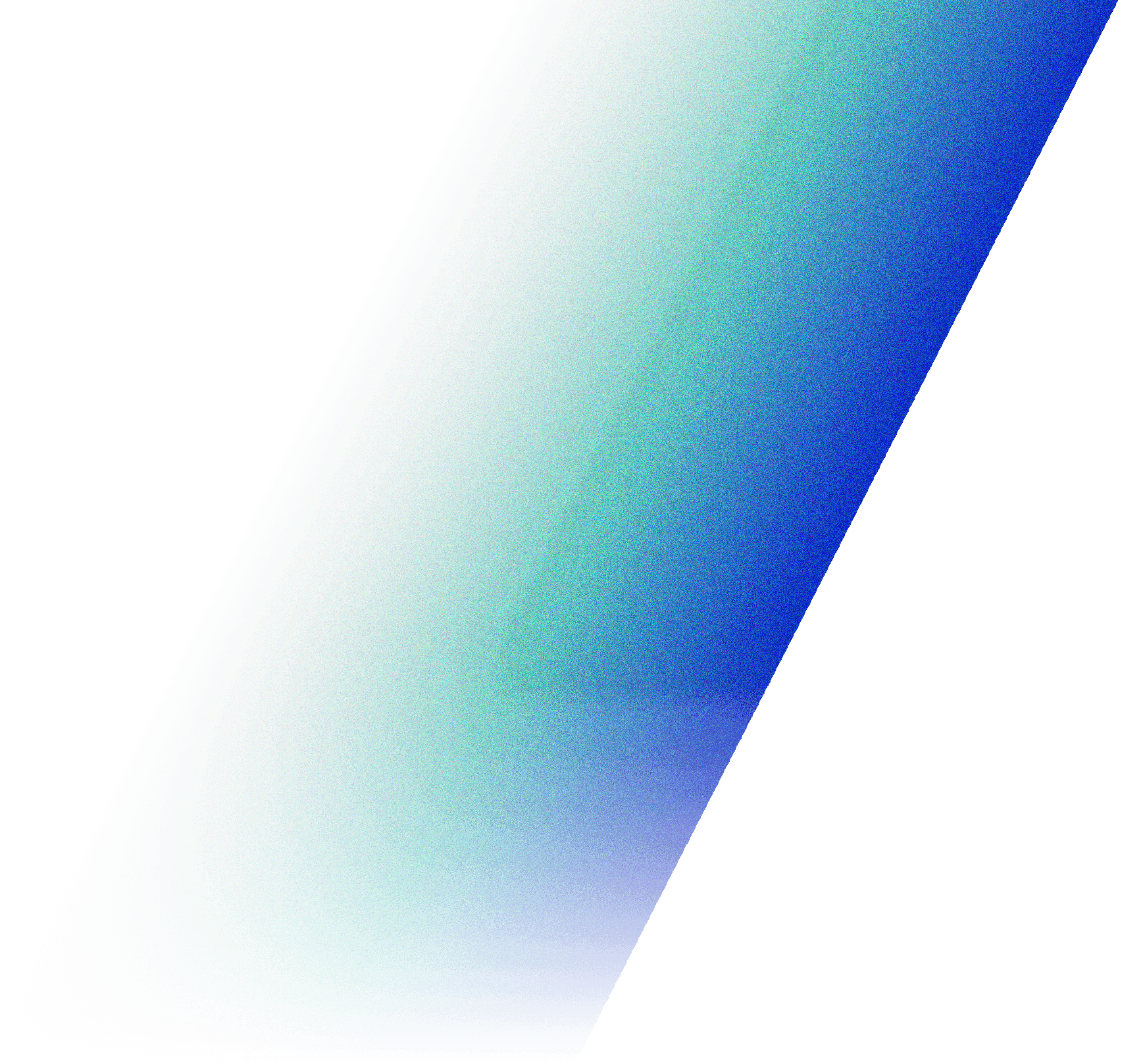 Your Vision Elevated
Helia Capital is a patient capital partner, operated by seasoned leaders and guided by an accomplished CEO who built his business from the ground up.
Your ideas and company. Our experience.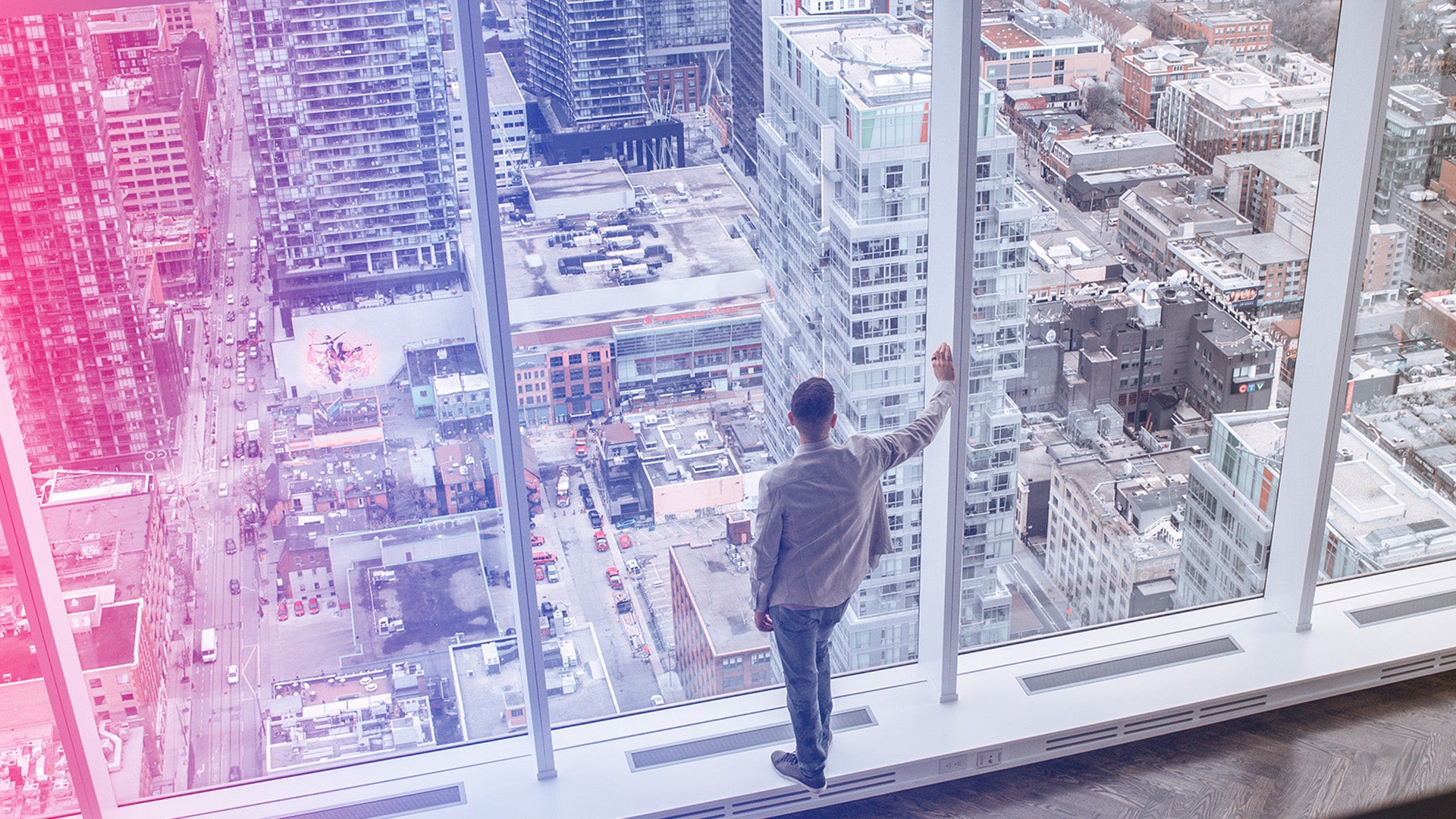 Who We Are
The leaders at Helia Capital have driven significant growth firsthand. We focus on elevating what you've created, applying our experience and working together to solve your biggest obstacles.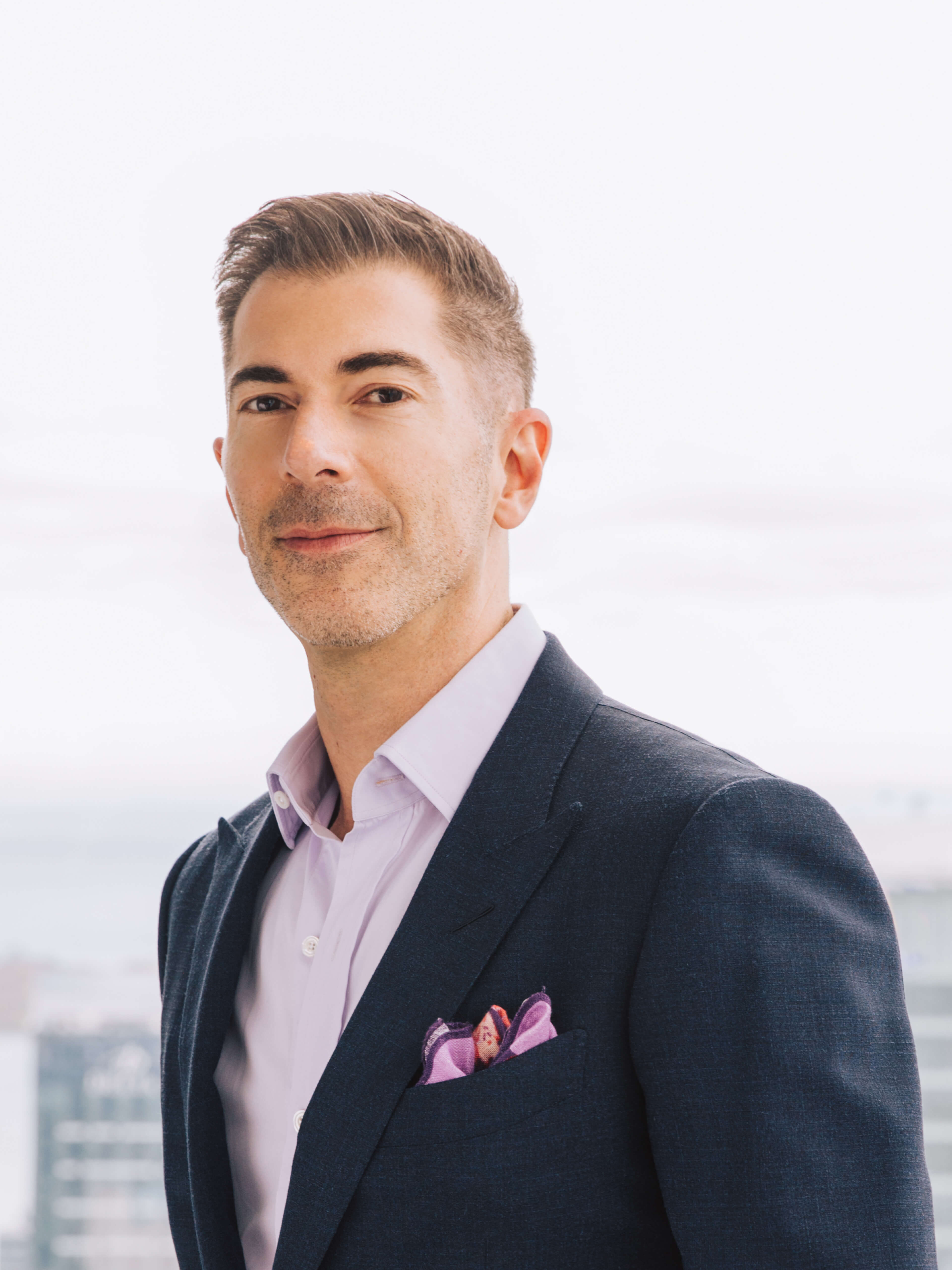 Lee Piccoli
Chief Executive Officer
---
An entrepreneur for over three decades since founding Fusion Homes in 1999, Lee Piccoli is Chief Executive Officer of Helia Capital. Fusion Homes is a client experience leader and large-volume developer of low- and high-rise residential homes in Southwestern Ontario. Lee grew Fusion Homes from the ground up, steering the company to its current position as a progressive, agile firm with revenue in excess of $200 million.
A strong self-belief pushes Lee, but an honest and transparent approach defines him. Lee is passionate about long-term sustainable growth and, like many entrepreneurs, he is no stranger to putting everything he owns on the line. Largely self-taught, Lee recognizes that every day is an opportunity for growth – professionally and personally — and is currently participating in the YPO/Harvard University President's Program.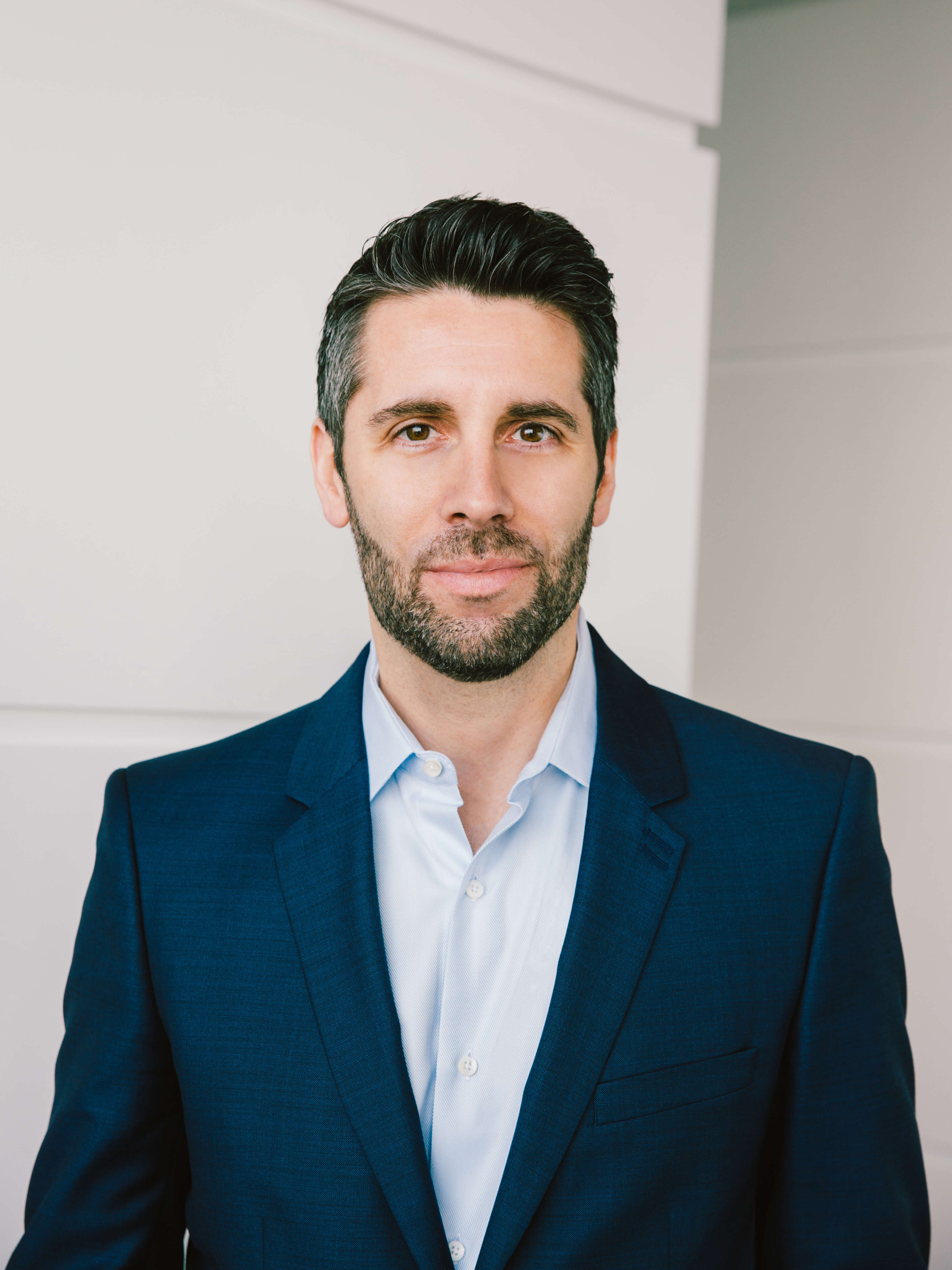 Sebastien Koechli
Managing Director
---
With over 15 years of experience in private equity investing, M&A, and corporate finance across a broad range of industries in Canada and internationally, Sebastien Koechli is Managing Director at Helia Capital, where he leads the firm's investment activities. Sebastien is responsible for sourcing and evaluating potential investment opportunities, structuring transactions, leading due diligence, and managing portfolio companies at a board level. Prior to joining Helia Capital, he held various roles in Europe and North America, ranging from Managing Director of a Swiss-based family office and private investment firm to Deputy Head of Securities for a global private banking and asset management group. Sebastien also served on several boards and committees of publicly traded and private companies. Sebastien holds a BA and MSc in Finance and Management from HEC Lausanne.
Our Focus
We are seeking small-to-medium sized purpose-driven businesses looking to rise to the next level of growth. We are here to support you as you grow sustainably while balancing customers, employees, and profit — much like the companies below.

Premier Child Care Provider
Burlington, Ontario, Canada
---

Plant-Based Restaurant Chain
San Diego, California, USA
---

Residential Home Builder
Guelph, Ontario, Canada
---

Spirits Distillery
Guelph, Ontario, Canada
---
Our Perspective