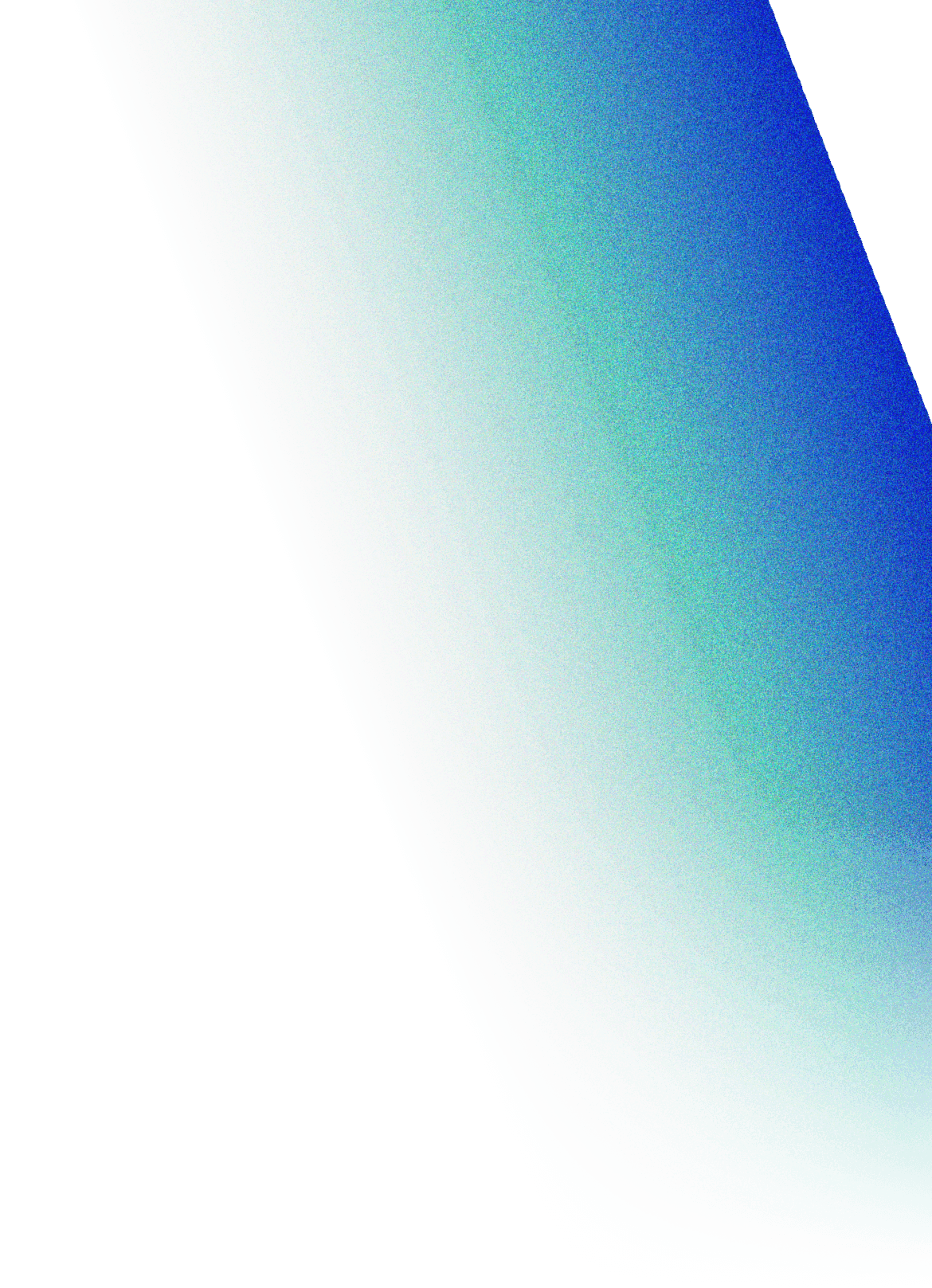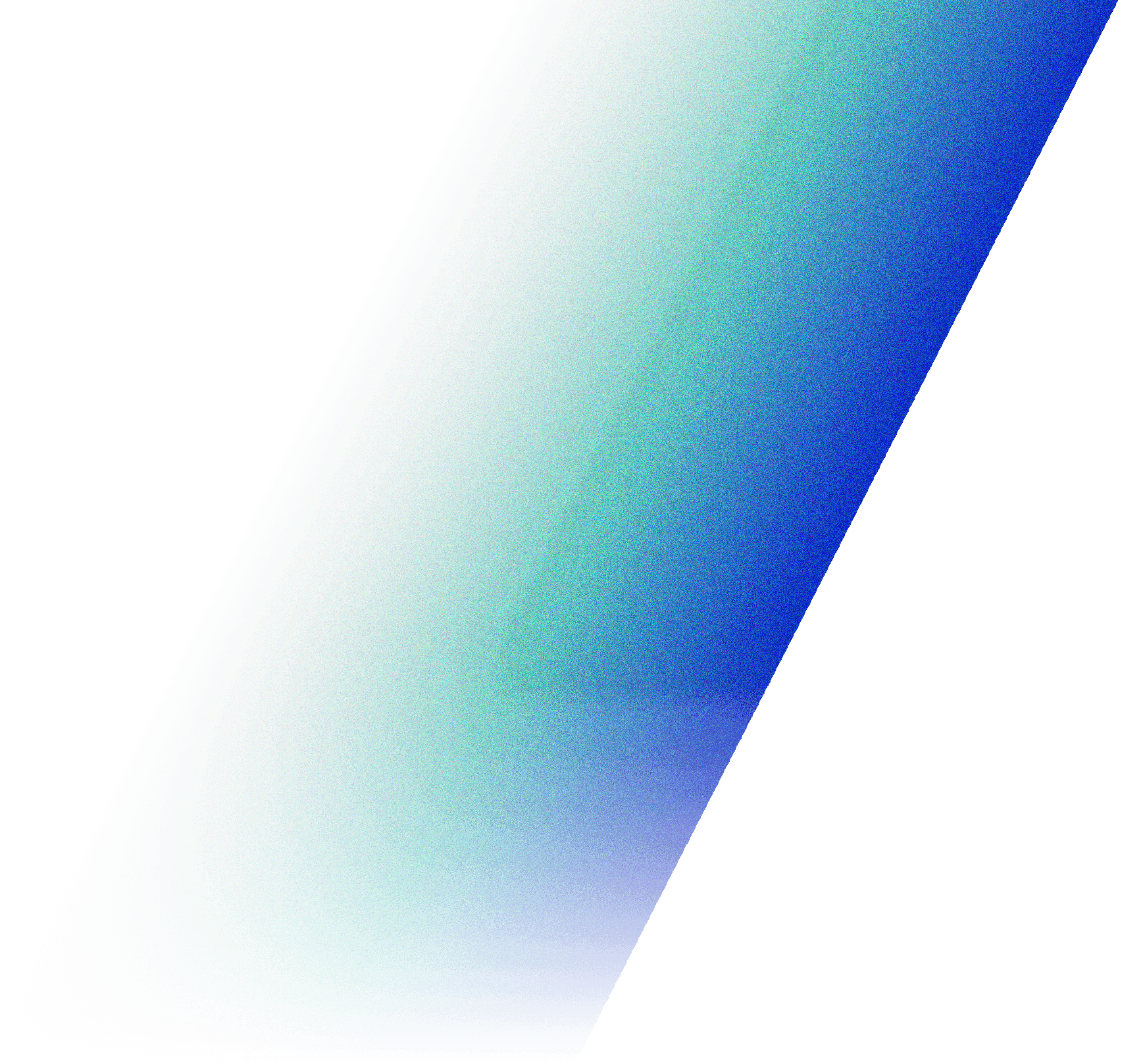 Your Vision Elevated
Helia Capital is a patient capital partner, operated by seasoned leaders and guided by an accomplished CEO who built his business from the ground up.
Your ideas and company. Our experience.
Who We Are
The leaders at Helia Capital have driven significant growth firsthand. We focus on elevating what you've created, applying our experience and working together to solve your biggest obstacles.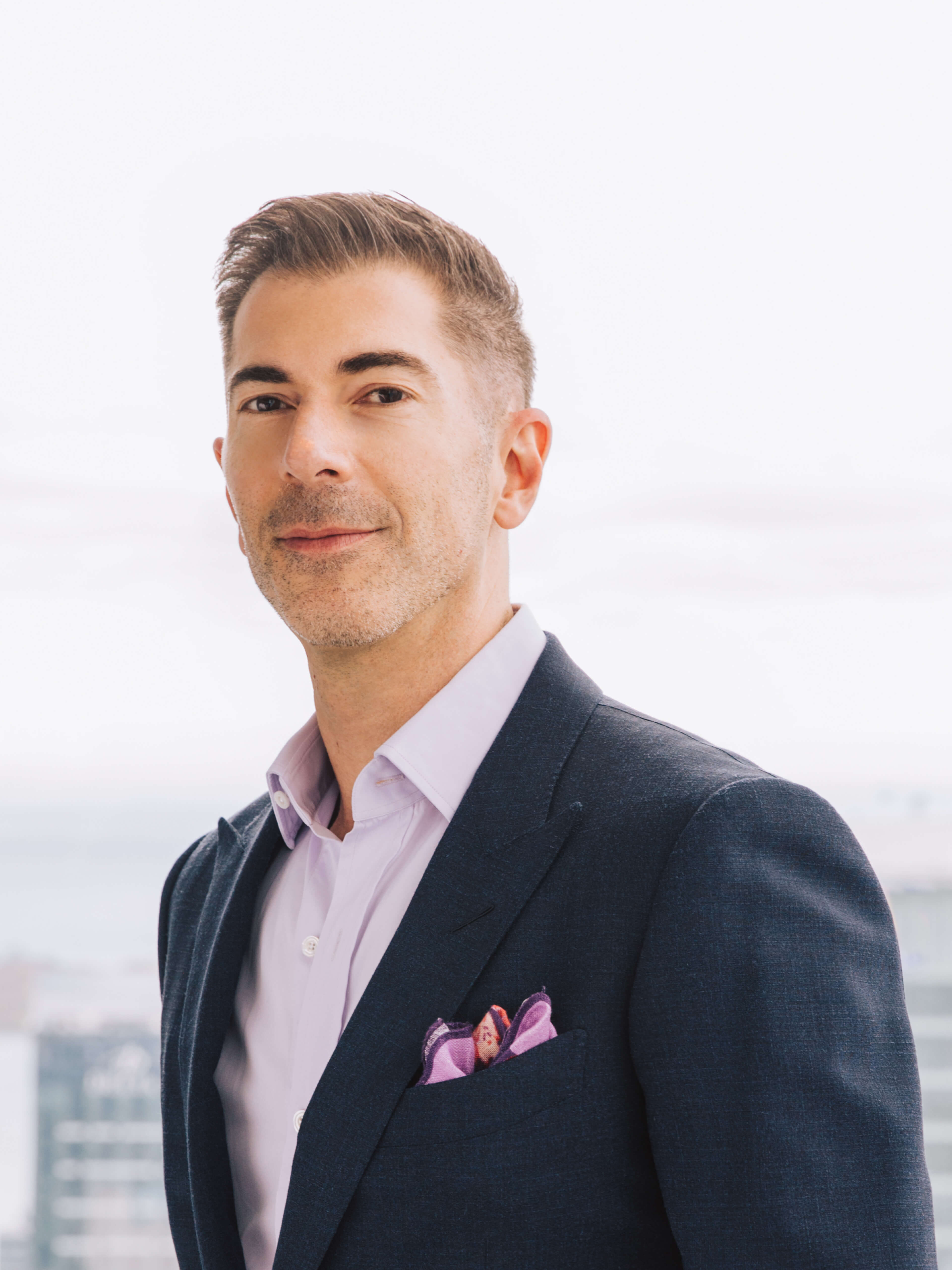 Lee Piccoli
Chief Executive Officer
---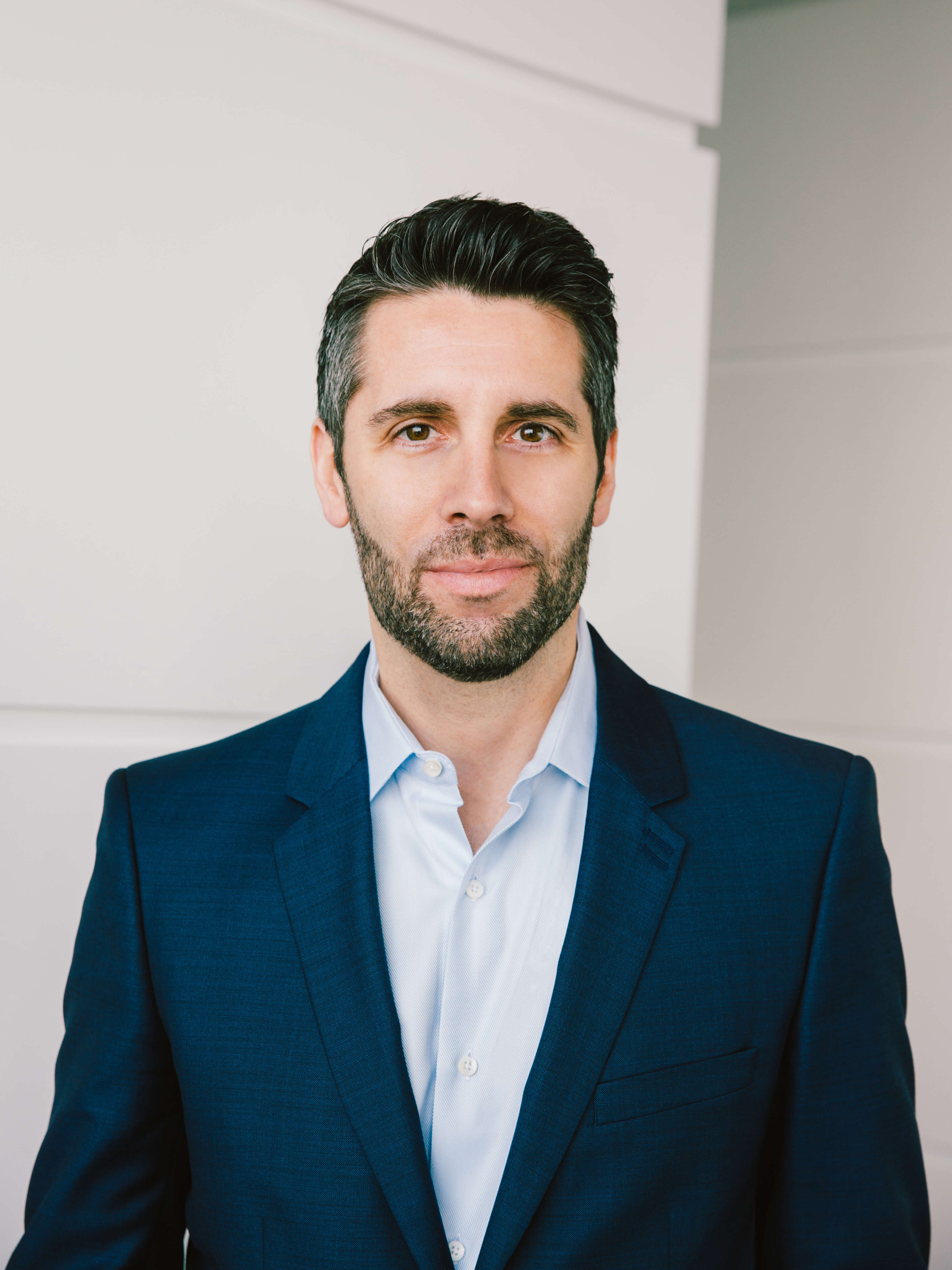 Sebastien Koechli
Managing Director
---
Our Focus
We are seeking small-to-medium sized purpose-driven businesses looking to rise to the next level of growth. We view each investment as a true partnership with founders and company leadership teams.
Sectors
Education / Health & Wellness / Sustainability / Real Estate / Construction / Healthcare Services / Technology / Food / Consumer
Transaction Types
Growth Capital Investments, Management Buyouts, Recapitalizations or Divestitures.
Target Company Profile
Meaningful growth potential, sustainable differentiation or value proposition, and EBITDA of C$2-10 million or minimum C$10 million in LTM Revenue.
Holding
Periods
We are long-term partners and support decisions, strategies, and investments to build a business for sustained success that extends far beyond our involvement.
Ownership & Partnership
We focus on majority or influential minority positions, preferably where the founder(s) and/or leadership team are maintaining significant equity interests in the business.
Our Partners
We are here to support you as you grow sustainably while balancing customers, employees, and profit — much like the companies below.

Premier Child Care Provider
Burlington, Ontario, Canada
---

Plant-Based Restaurant Chain
San Diego, California, USA
---

Residential Home Builder
Guelph, Ontario, Canada
---

Spirits Distillery
Guelph, Ontario, Canada
---
Our Perspective